Historical heritage, colourful alleys, an industrial city and a natural living environment … Belfort is a city that roars and that will surprise you! Coming to the Lion's Territory is a guaranteed change of scenery and the promise of conventions on a human scale in accordance with your needs.
The Citadel
Fortified site by Vauban with a 360° panoramic view of Belfort: the impregnable Citadel is at the heart of the city's historical heritage. It is the starting point of the ramparts that encircle the Old Town.
The Old Town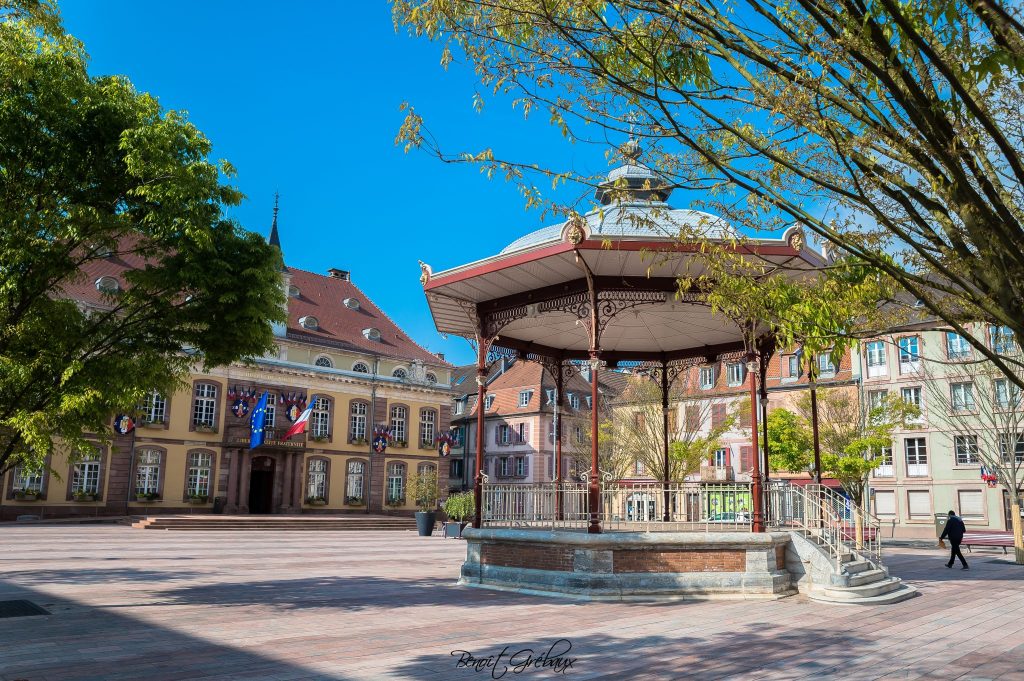 Discover the history of Belfort through the alleys of its Old Town, which has become a lively district with cheerful and colourful façades. The Saint-Christophe Cathedral, Hotel des Trois Sièges, Quand Même statue… and of course, Bartholdi's Lion, symbol of the victorious resistance of Belfort during the Winter siege in 1870.
Industrial Belfort
The Techn'hom site is a 110-hectare sector with a hundred industrial, tertiary, high-tech and start-up companies around. In this district, you will also find the Museum of Mechanography which invites you, accompanied by a guide, to learn about its history and its developments since 1960.